Better Photos on your Camplify Listing…
Gives hirers a true reflection of how your RV looks
Makes your RV stand out in camplify.co.uk search results
Increases your chances of attracting bookings
Increases your ability to charge a higher nightly hire rate
This guide will help you take photos that fit your RV profile page perfectly, for best results once your listing goes live on camplify.co.uk
Main Banner Image - At least 1600px wide and at least 900px high
To start, you will need a clear photo of your RV to use as the main image for your listing. Try to take this of the side view of the RV which shows the entry. If you would like to showcase how your awning should be assembled, this is a good chance to do just that. Just be mindful that having your awning fully erect may cause exaggerated shadows in your images, making it harder for hirers to see.
To ensure your main banner image displays well on all kinds of devices, we recommend you try and keep the majority of your RV within the middle section (around 70%) of the image as shown below.
2. Photos Inside Your RV (At least 4)
Photos showcasing the kind of experience a hirer will have in your RV are valuable. Give your hirers an idea of where mum and dad will cook, where the kids will sleep and where the whole family will eat.

We recommend taking a mixture of 4 or more landscape, portrait and square shaped images with at least one edge being at least 900px
- Ideal size for landscape photos is 1600x900px
- Ideal size for square photos is 900x900px
- Ideal size for portrait photos is 700x900px

We recommend taking an image from both ends of the interior of your RV, in order to give hirers a view of the whole space. If your RV does not have internal basic amenities, but is fitted with an external pull out kitchen or the like, be sure to include an image of this. If you have a dual-use space (e.g a trailer tent or campervan with a seating area that transforms into bedding) it's important to show this process with before and after images of the conversion.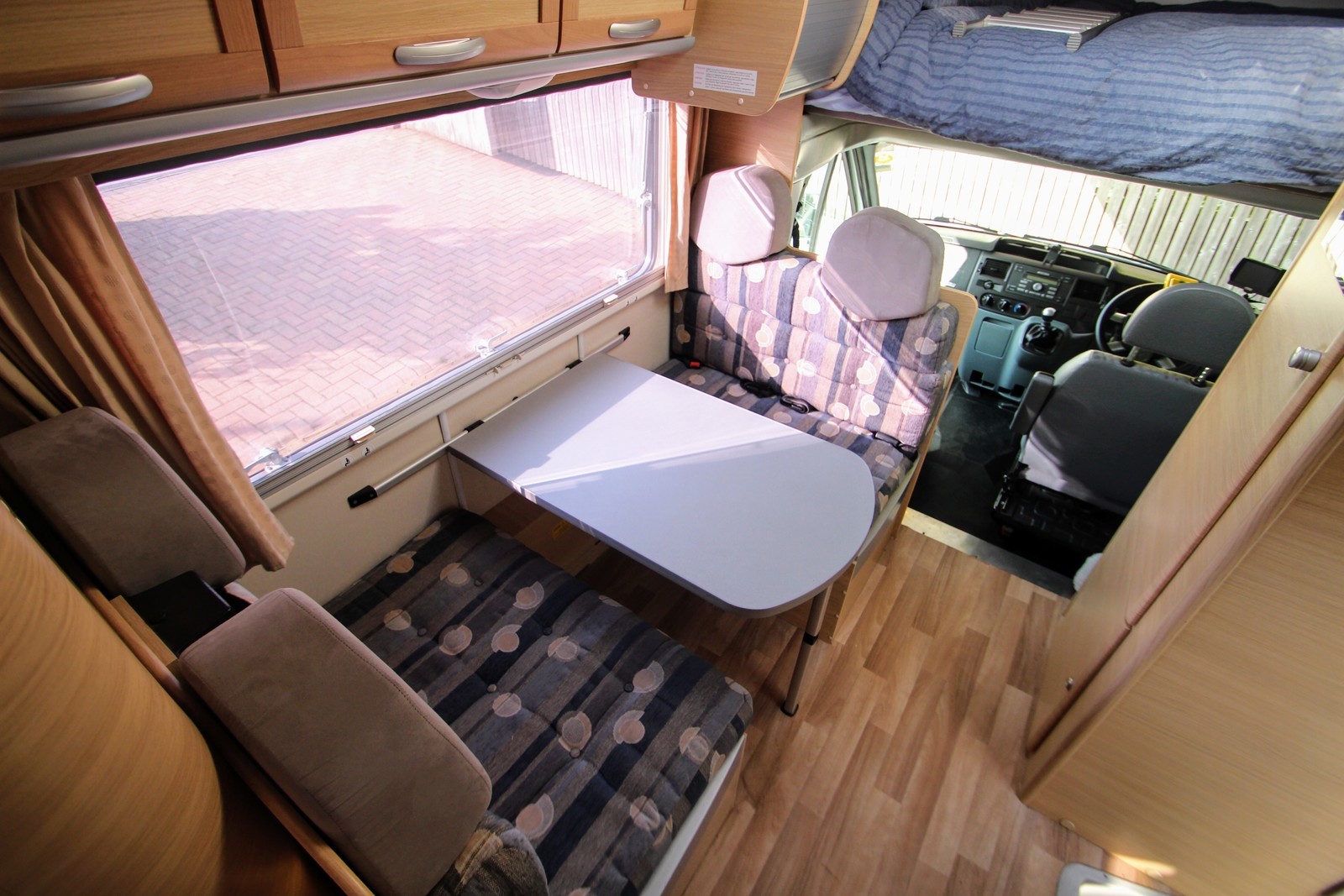 3. Photos Outside Your RV
Give Camplify hirers an outside view of your RV.
We recommend including photos of the front, back and sides of your RV. You might also want to include photos of equipment included outside of your RV such as the annex, fancy door mat or solar panels.
4. It's All About The Extras
If you are listing a self-drive vehicle, it's a great idea to include an image of the drivers station as this will give hirers an indication of an automatic or manual transmission.
Consider including a photo of the floorplan of your RV as an optional extra image. This can be a very effective way to explain the layout of the space and to give your images more context.
Note: additional external photos are not necessary unless you have interesting exterior features i.e. bike rack, kayaks for hire etc.

Bike rack

If you'd like some more guidance on how to take photos of your RV please email support@camplify.co.uk or call 0330 8081811 and one of our friendly team members will be happy to help you.
To find out how Camplify can work with you and your RV, register today here.
This article was posted in –
The Wireless
To keep up to date with all our offers and updates through our regular emails, please check the relevant boxes below.